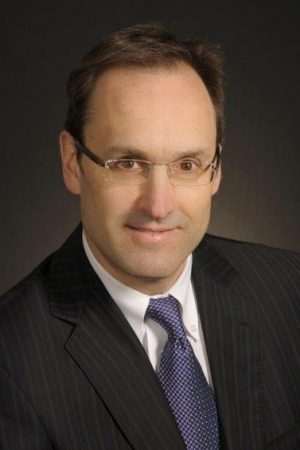 Canadian Bar
Association
Ontario Trial Lawyers
Association
The Advocates Society
Doug's practice includes all areas of insurance-related litigation. He focuses on personal injury litigation, and has extensive trial experience, with and without a jury. He has also made impressive appearances at Appeal Courts, and he has attended at the Financial Services Commission in Accident Benefits matters.
Doug was an instructor in Civil Litigation at the Ontario Bar Admission Course for years, and has presented at numerous seminars on insurance-related matters.
Doug graduated from the University of Western Ontario with a Bachelor of Sciences, a Bachelor of Laws Degree from Dalhousie University in 1988, and was called to the Bar in 1990, winning a coveted award for the highest marks in Civil Litigation in the Bar Admission Course.
Doug can be reached at 416.966.HURT (4878) x3920 or by email at dougwright@sokoloff.ca