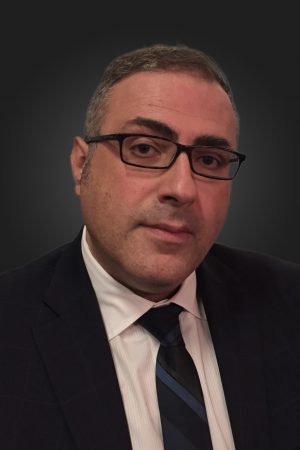 Law Society of Upper Canada
Ontario Trial Lawyers Association
The Advocates' Society
Jack was admitted to the Law Society of Ontario in 2002. Prior to joining Sokoloff Lawyers, Jack spent 14 years representing insurance companies. He has practiced at a number of Toronto's top personal injury litigation firms, and major insurance companies. His practice has always centered on personal injury acting on behalf of parties in motor vehicle accident, statutory accident benefits, insurance, and general negligence claims. Jack has conducted both jury and judge alone trials, arbitrations at the Financial Services Commission, hearings at the Licence Appeal Tribunal, and an appeal at the Ontario Court of Appeal. Jack regularly appears at the Ontario Superior Court of Justice and the Licence Appeal Tribunal.
Outside of work, Jack enjoys cooking, movies, traveling and spending time with family and friends.