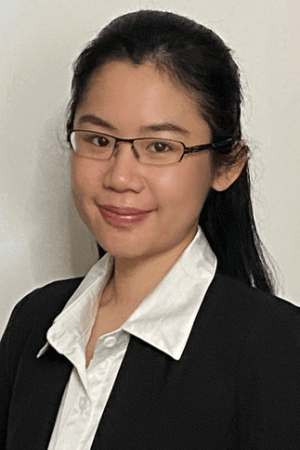 Michelle received her Juris Doctor from the University of Windsor. Prior to law school, Michelle graduated with an Honours B.A. in Political Science from the University of Toronto and Masters of Public Administration from Dalhousie University. During her legal studies, she volunteered as a litigator at the Community Legal Aid at Windsor.
Prior to joining Sokoloff Lawyers, Michelle articled in the personal injury department of a mid-sized Toronto firm. She was called to the Ontario Bar in 2020. Her practice is devoted to personal injury litigation with a focus on motor vehicle accidents, slip and falls, and long-term disability benefit denials.
Outside of work, Michelle enjoys travelling, playing with her cat, and spending time with family and friends.