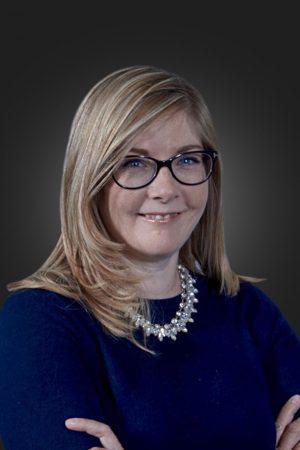 Memberships: Advocates' Society
Canadian Bar Association
Tricia attended Queen's University, where she obtained her B.A. (Political Studies) in 1991, and her law degree in 1994. She was called to the Bar in 1996. Prior to joining Sokoloff Lawyers, Tricia worked with a mid-size Toronto firm, where she practiced in personal injury and insurance matters, including statutory accident benefits, motor vehicle accidents, and general negligence.
Tricia has appeared at all level of Ontario courts, the Financial Services Commission, the Licence Appeal Tribunal and the Workplace Safety and Insurance Act Tribunal. She has extensive experience in dealing with insurance companies, and in handling catastrophic claims. Her current practice includes motor vehicle accidents, accident benefits disputes, long term disability benefits, and other disputes such as slip and fall claims and assaults.
When she is away from the office, Tricia enjoys travelling near and sometimes far, reading mysteries and thrillers, and being mum to two wonderful boys, who allow her to indulge her nerdy side.
Tricia can be reached at 416.966.HURT (4878) x3953 or by email at tmcavoy@sokoloff.ca